The penultimate BOK urban this year was a re-arranged event at Troopers Hill.
The Long and Medium courses both had considerable altitude gain with a mix of street controls and controls on mixed terrain on top of the main hill.
On the Long, Phil had one of his best results finishing in 11th. Hamish was 25th, beating his mum Shelia by over 4 minutes.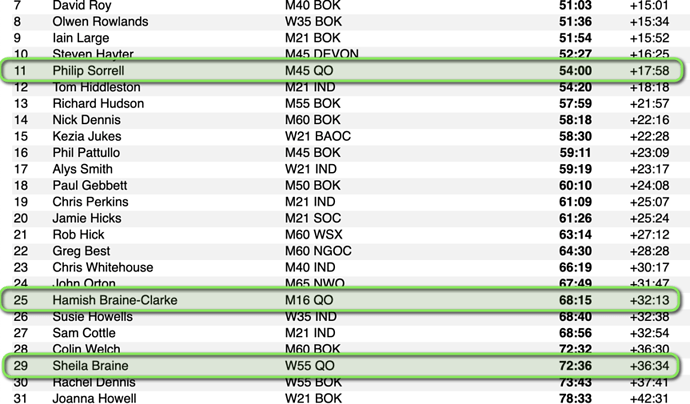 On the Medium course, Steve finished in 9th with Tony in 19th. Rosie, recovering from her epic orienteering trip to Sweden (From Umea, N Sweden), went off course on a track through the woods that many runners took issue with, ultimately coming 26th. Martin went off the map at the same place (easily done as the route took you to the edge of the map) and finished 29th.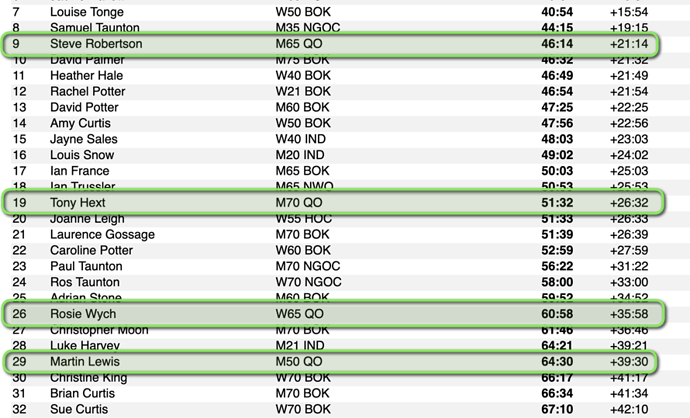 With just one event to go - the rearranged finale at Kingsweston is on 7th September - Phil is 10th= overall, with Pete slipping away in 15th in the Long league. In the Medium league, Graham has dropped to 4th, and Martin would be about 14th once his scores are merged, Rosie is 19th (but 2nd in her class), and Tony is 22nd (2nd in his class).